THE EVOLUTION OF KIM SPEARS
Mother, Mega Agent and Multimillion Dollar Producer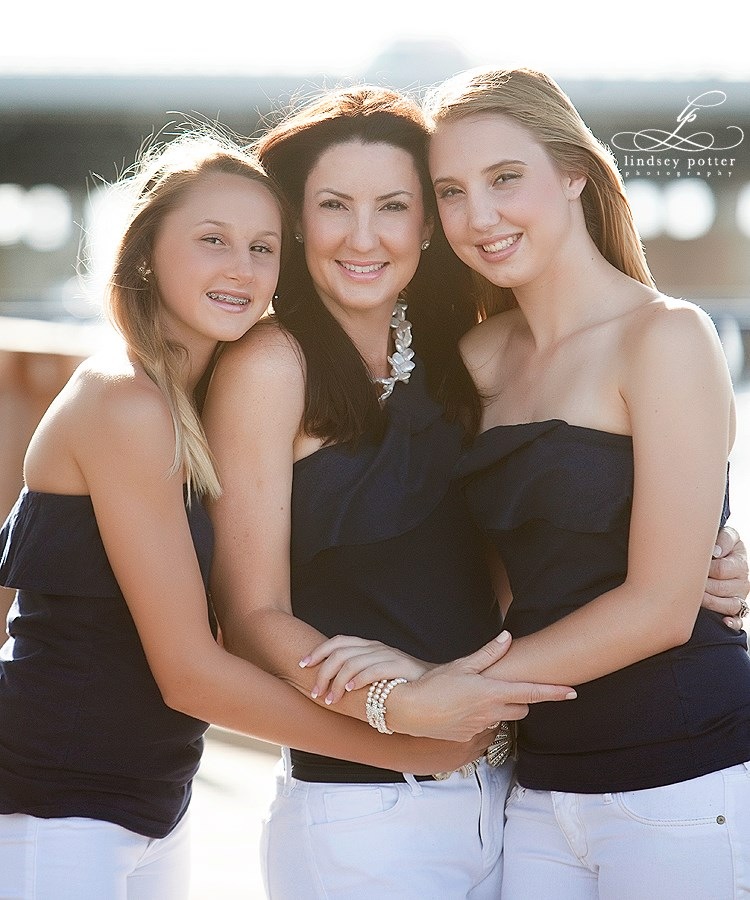 Kim Spears'
path to luxury real estate and interior styling has been a bit long and winding, but it was a path that led her to her passion. Kim is a rare native Floridian. She was born and raised in a small town in the panhandle of Florida just outside of Pensacola where her family lives and farms cotton, corn and other crops. She earned her Bachelor of Science degree in Business Administration with a major in Finance from The University of Florida in 1993. After graduating, Kim pursued a banking career with Bank of America where she became a Financial Strategist and Commercial Lender underwriting loans and projects for various companies including The Florida Marlins, PGA Golf Course, and Fresh Express Salads. While she loved finance and lending, she quickly realized that a two-hour drive combined with long hours was not conducive to having a family, so she decided it was time for a change. Kim wanted a job that would allow her to support her family while also providing a flexible schedule for her young children. She decided to pursue a career in real estate.
"Ignorance is bliss! I thought it would be so easy," Kim said with a laugh. "And I really liked looking at houses and how they were decorated, not to mention I dreamed of having my dream house one day!"
Kim quickly realized it was not easy. The hours were long and the competition fierce, but she was determined.
"I remember a client telling me that I barely looked out of college and she didn't think I had enough experience to handle the sale." Kim recalled. "I answered, 'give me one hour of your time and I promise if what I say isn't of value then I will accept the NO.'"
That was almost 22 years ago and Kim hasn't slowed down since. She realized it wasn't the homes she loved so much. It was the people she met every day and the passion she felt when helping others. Kim feels it a privilege to work with her clients.
"They are the sole reason I continue to afford the luxury of time to spend with my girls," she said. "It wasn't long ago that these two were just little ones….now they are 17 and 22. I will always be grateful for the opportunity to serve others."
Our Philosopy:
We understand that buying or selling a home is more than just a transaction: it's a life-changing experience. That's why our team of highly-seasoned real estate professionals is dedicated to providing exceptional, personalized service for all of our clients. We take great pride in the relationships we build and always work relentlessly on the client's behalf to help them achieve their real estate goals.
Our team of experts represents the best and brightest in the industry, and we're always striving to lead the field in research, innovation, and consumer education. Today's buyers and sellers need a trusted resource that can guide them through the complex world of real estate. With our extensive knowledge and commitment to providing only the best and most timely information to our clients, we are your go-to source for real estate industry insight and advice.
Our Mission Statement:
Our philosophy is simple: clients come first. We pledge to be in constant communication with our clients, keeping them fully informed throughout the entire buying or selling process. We believe that if you're not left with an amazing experience, we haven't done our job. We don't measure success through achievements or awards, but through the satisfaction of our clients.