The holiday season is a time of joy, celebration, and, for some, the search for a new home. If you're contemplating selling your house, you might be wondering whether it's a good idea to list it during the holidays. Surprisingly, the holiday season can be an advantageous time to sell, as your home might be exactly what a buyer is wishing for.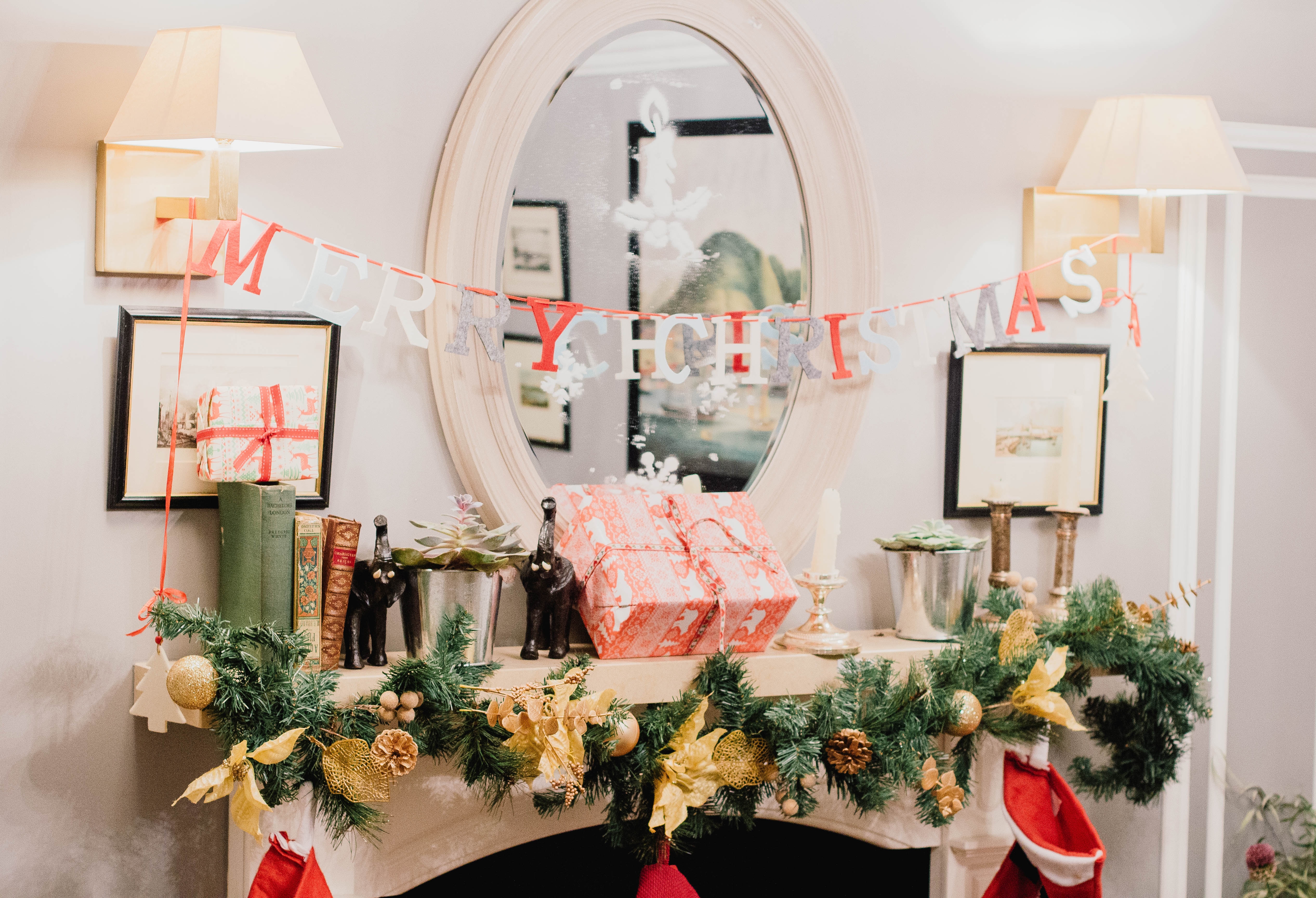 One of the reasons homes can be particularly attractive during the holidays is the magical atmosphere created by festive decorations and the warmth of seasonal gatherings. Buyers often envision celebrating holidays and creating cherished memories in their new homes. If your house is beautifully adorned for the season, it can create a welcoming and emotionally appealing environment.

Moreover, the holiday season can bring a sense of urgency to buyers. Some may be motivated to secure a new home before the year's end for various reasons, such as tax benefits or a fresh start in the upcoming year. This sense of urgency can lead to quicker decisions, potentially benefiting sellers.

In the article, we'll delve into the unique advantages of selling your home during the holiday season and how you can position your property as the perfect gift for potential buyers. Explore the magic of holiday home sales and discover why your house might be at the top of a buyer's wish list this festive season.