The allure of South Florida's real estate market is undeniable. Pristine beaches, tropical weather, and a bustling cultural scene make it a prime location for homebuyers. However, in this red-hot market, pitfalls lurk around every corner. To secure your dream home and avoid costly mistakes, it's crucial to be informed. Here, we explore common pitfalls and how to steer clear of them.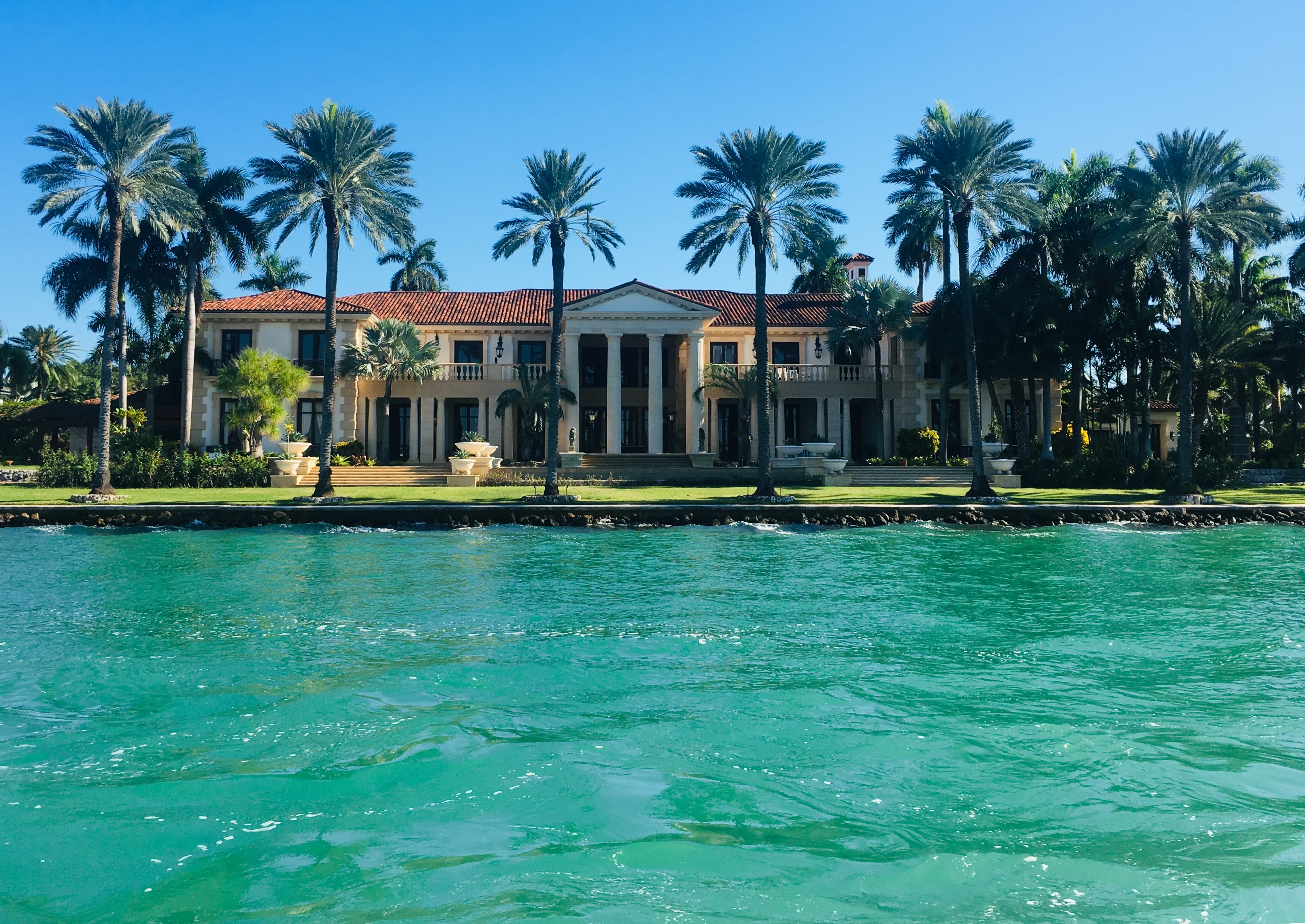 The Pitfall of Impulse Buying
With properties moving fast, it's tempting to jump at the first opportunity that comes your way. However, this can lead to buyer's remorse and financial strain. Instead, take your time, define your needs, and work with a realtor who understands the local market.


Overstretching Your Budget
In a competitive market, buyers sometimes bid above their budget, leaving them financially stretched. To avoid this pitfall, get pre-approved for a mortgage and stick to your budget. Remember, homeownership should be a source of joy, not stress.


Skipping the Inspection
In a rush to secure a property, some buyers skip the inspection. This can lead to unexpected repair costs down the road. Always invest in a thorough inspection, even in a competitive market.


Ignoring Location Considerations
South Florida offers diverse neighborhoods, each with its unique charm. Rushing to buy without considering factors like commute, schools, and amenities can lead to regret later. Research and visit neighborhoods before making a decision.


Neglecting Future Resale Value
While buying your dream home is exciting, it's essential to think about its resale value. Trends can change, and a property that's hard to sell can become a financial burden. Keep an eye on market trends and consider a property's long-term potential.


In South Florida's competitive market, buyers need to be savvy, patient, and well-informed. Working with a knowledgeable real estate agent can make a significant difference in helping you navigate these pitfalls and find the perfect home that aligns with your goals and budget. Remember, a well-planned purchase ensures your piece of paradise remains a source of joy for years to come.