The housing market has experienced its fair share of ups and downs, particularly during times of economic uncertainty. However, there is some good news on the horizon for homeowners and potential buyers alike. Recent data and market trends suggest that the worst home price declines are now behind us.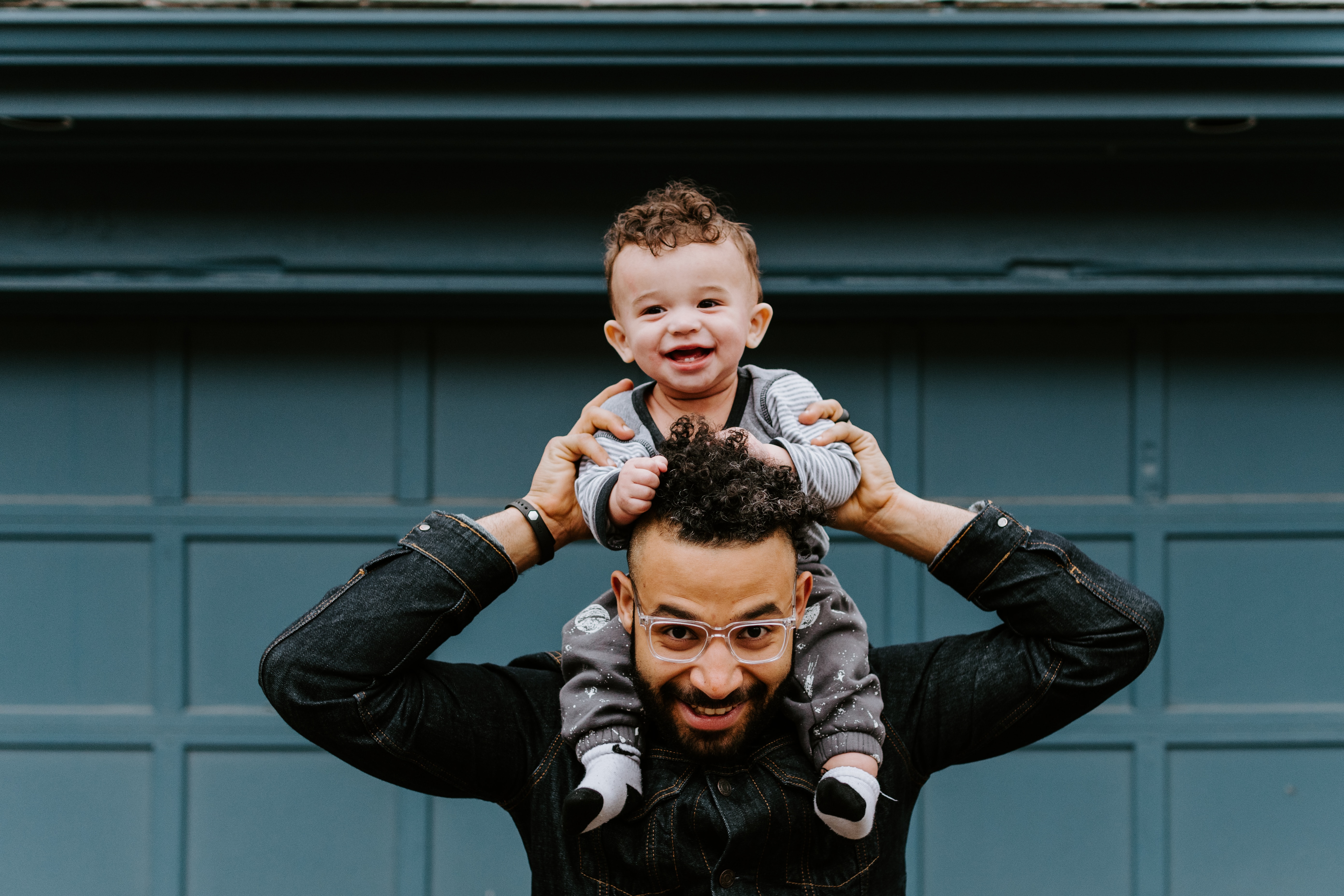 In the aftermath of the global financial crisis of 2008, the housing market took a significant hit. Home prices plummeted, leaving many homeowners underwater and struggling to recover their investments. However, over the past decade, the market has shown resilience and gradual recovery. The steady improvement in home prices has been driven by various factors, including economic growth, low mortgage rates, and increased demand for housing.
One of the key indicators that support the notion of the worst home price declines being behind us is the sustained growth in home values. Across many regions, home prices have been steadily increasing, often surpassing pre-crisis levels. This trend reflects the overall strength and stability of the housing market. Buyers and sellers can take comfort in the fact that their investments are likely to appreciate over time.
Another factor contributing to the positive outlook is the high demand for housing. Low mortgage rates have made homeownership more affordable and attractive, leading to increased buyer interest. Coupled with a limited inventory of homes for sale, this has created a competitive market where sellers have the upper hand. As a result, home prices have been rising and are expected to continue on an upward trajectory.
Furthermore, economic indicators, such as job growth and consumer confidence, play a crucial role in determining the health of the housing market. As the economy continues to recover and expand, more people are finding stable employment, which enables them to invest in homeownership. This positive economic environment contributes to the stability and growth of home prices.
It is essential to note that while the worst home price declines are likely behind us, the housing market can still experience fluctuations and regional variations. It is crucial for buyers and sellers to stay informed and work with knowledgeable real estate professionals to make informed decisions.
In conclusion, the housing market has shown signs of recovery and stability, indicating that the worst home price declines are behind us. Increasing home values, high demand, and a favorable economic environment all contribute to the positive outlook for homeowners and buyers. By staying informed and working with experienced professionals, individuals can navigate the market with confidence and make the most of the opportunities available.